Fully compatible with most common designer tools:

---
Premium 3D fonts available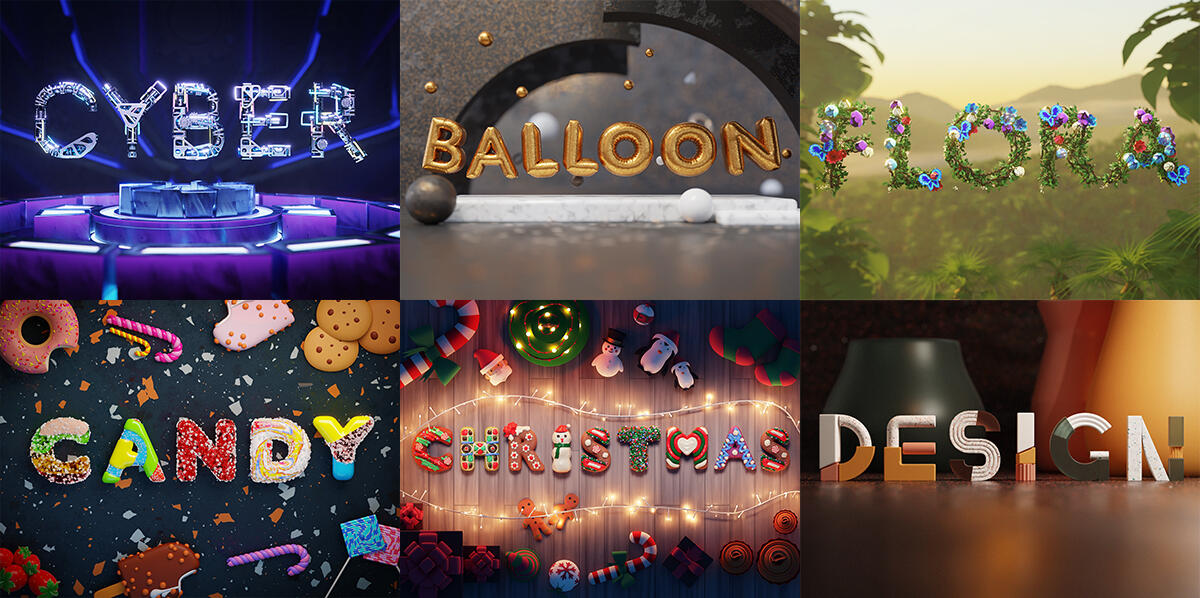 ---
Free 3D fonts available

---
How does it work? 📦
Write 3D texts in seconds 💨
We built a Blender add-on, thanks to which you can utilize the power of writing in Blender. It's that easy.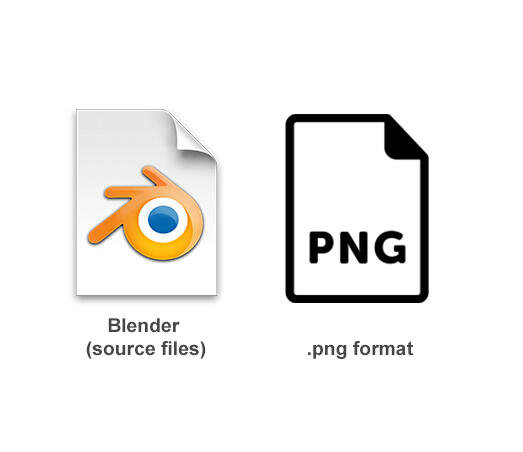 Various formats included
Every font is in different formats — Source files (.blend) and PNG files with transparent backgrounds.
Every letter is separately exported
Thanks to separately exported letters, you can easily use 3D fonts in any other design tool - hassle-free.Use FONTZ in any of your favorite tools like Figma, Photoshop, Sketch, or Premiere Pro...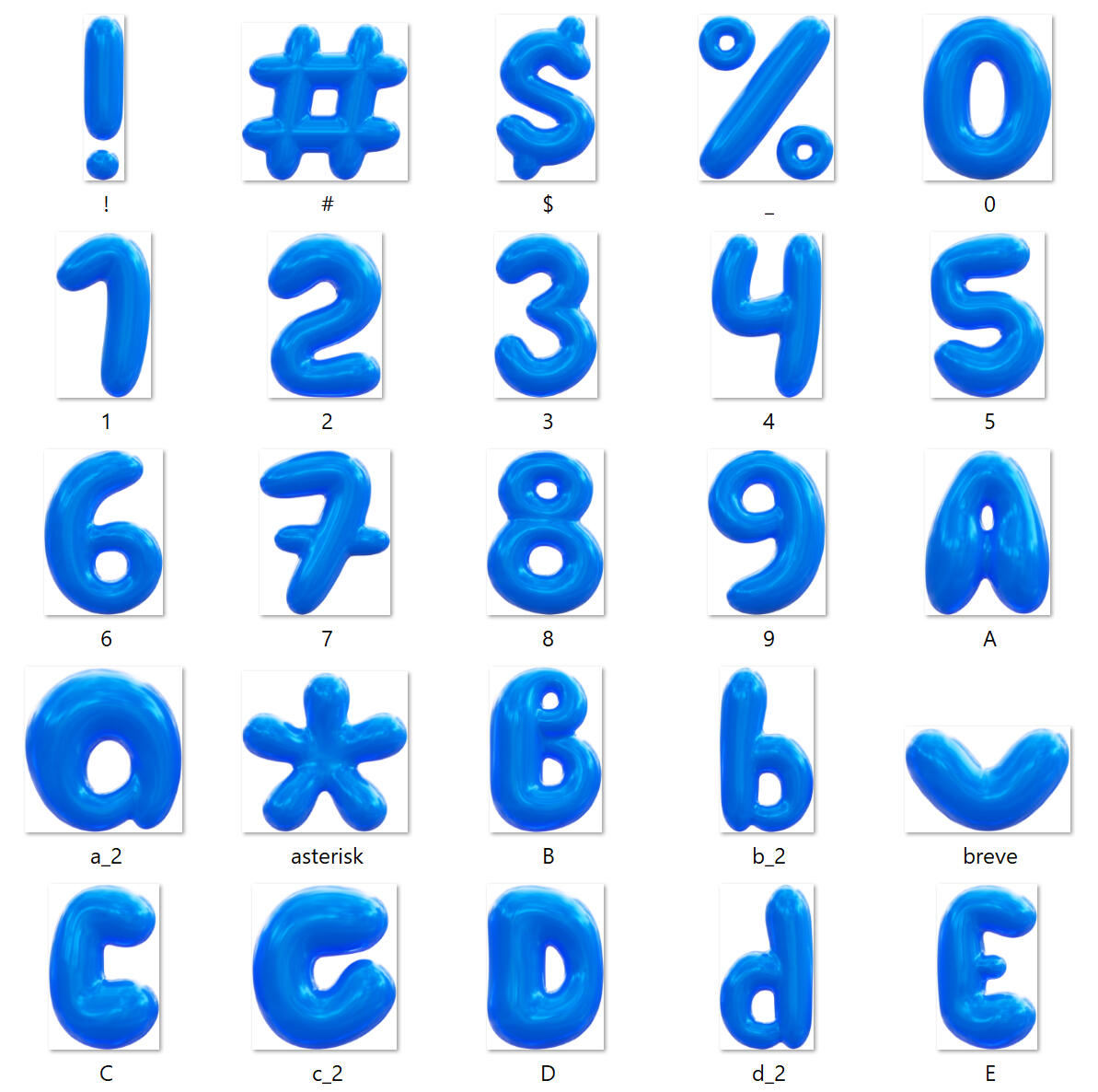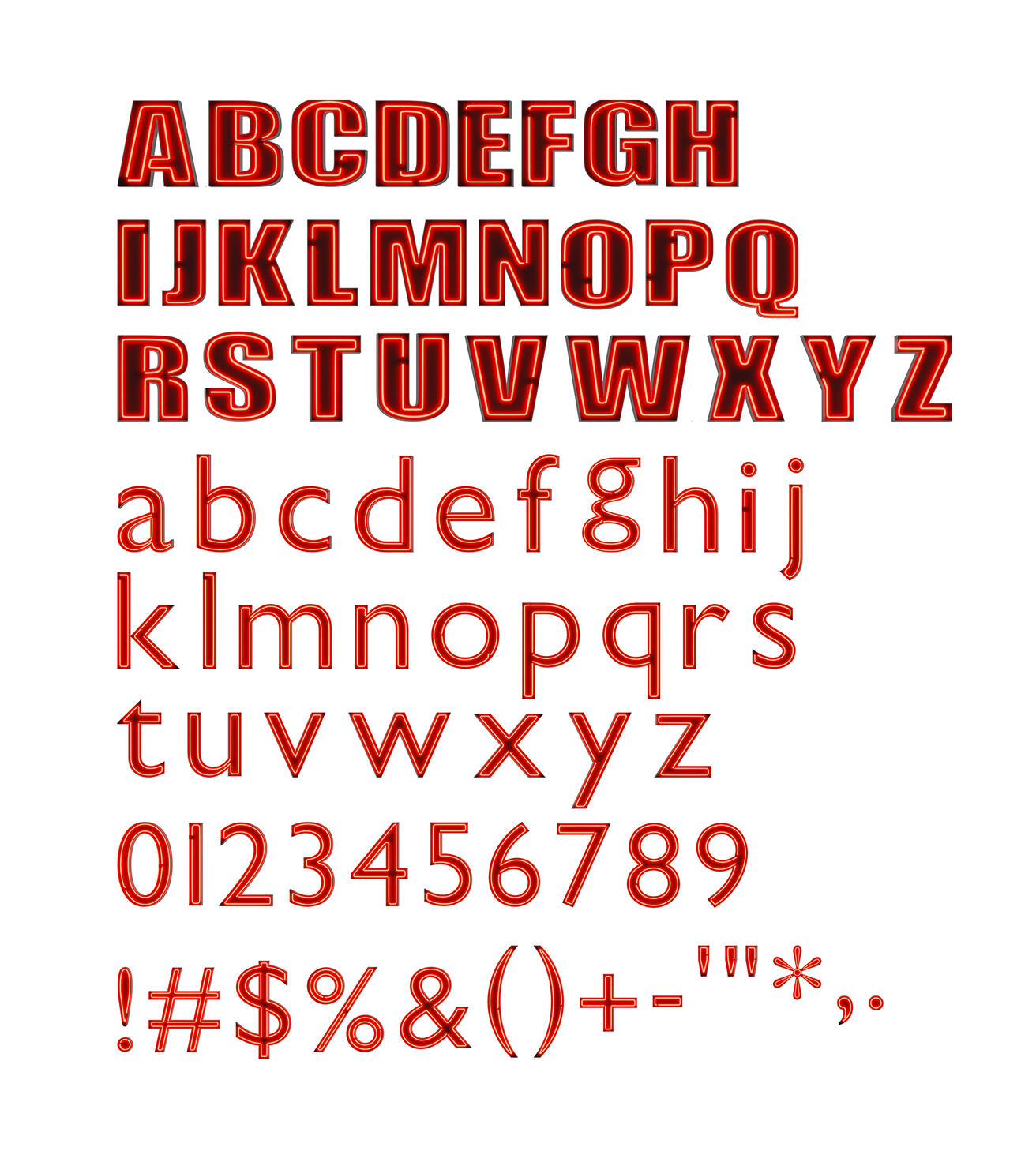 Full alphabet
Fonts consist of UpperCases, LowerCases, Numbers, and Special Characters.Both in PNG and BLEND files
Are you not a master of Blender?
No problemo! 🤔
We created a short tutorial for beginners, allowing you to customize fonts even more. Believe us, you can do it.By the way, Blender is free to use.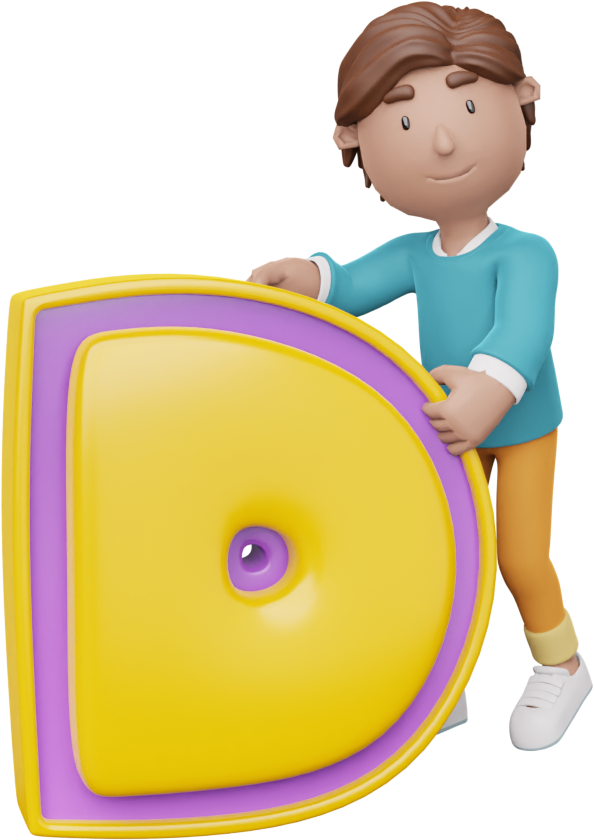 Take it further 🚀
You can combine FONTZ with our other 3D libraries from ThreeDee, and they will work amazingly together."Everything you can imagine is real." Pablo Picasso
Possibility to add your 3D font
Thanks to the Premium version of the FONTZ Blender add-on, you can:- add your font
- delete any font from the list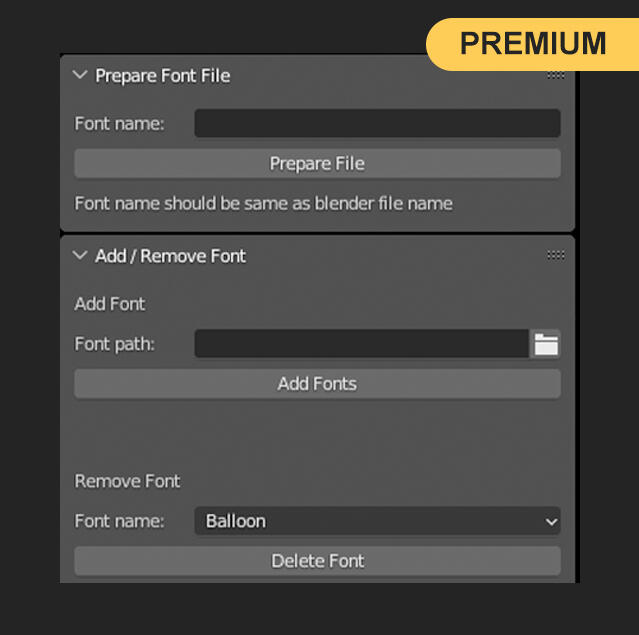 ---
Showcase
Fully compatible with most common designer tools:
"Easy and practical to use, if you are tired of stock images or illustrations, this kit is a great choice"
Tom Koliba
Senior UX Manager @ Oracle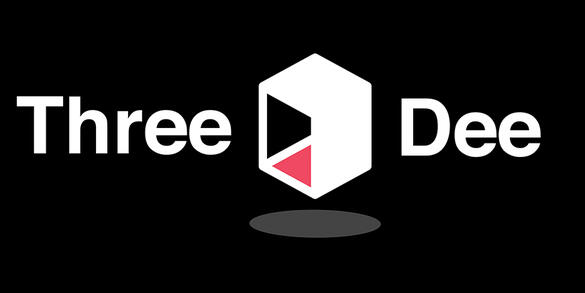 Do you like what we do?
Follow us
In case of any question or if you are interested in affiliate programme: